Small business restructure roll-over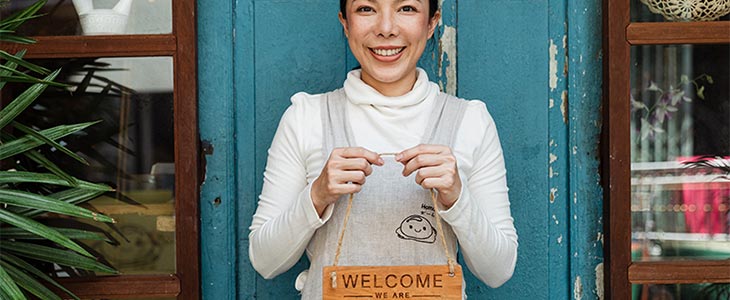 Business entity changes involve transferring a business from its current structure to a more advantageous structure. The most common reasons for business restructure are:
Change in ownership: If an existing business is acquired (say a company), then the business structure may be changed (to a trust).
Change in management: Taking on a business partner would involve a sole trader moving to a partnership, company or trust.
Operational reasons: Reorganising business functions to improve performance.
Legal reasons: Some professionals can only operate through specific structures.
Financial reasons: Restructuring to meet business goals.
Business growth: Restructuring to improve cash flow by reducing tax, i.e. moving from a sole trader to a company.
An economic downturn or downsizing: Downsizing and simplifying a business structure to reduce costs, i.e. moving from a company structure to a sole trader.
Small businesses with an annual turnover of less than $10 million pa can change their business legal structure without attracting any capital gains tax liability (CGT) at that point. Gains made on CGT assets, depreciating assets, trading stock, and revenue assets are all eligible for the rollover.
The rollover can only apply when the following conditions are satisfied:
The transfer of the asset by the transferor is or is part of, a 'genuine restructure of an on-going business.
The transferee and transferor must satisfy the small business entity requirement.
The transfer does not materially affect which individual, or individuals, have the ultimate economic ownership of the asset.
The asset satisfied the active asset test at the time of transfer.
Both the transferee and the transferor must satisfy the residency requirement; and
The transferee and transferor choose to apply the new rollover to the asset transferred.
"You'd be stupid not to try to cut your tax bill and those that don't are stupid in business"
- Bono: U2