TaxFitness joins the Xero App Store!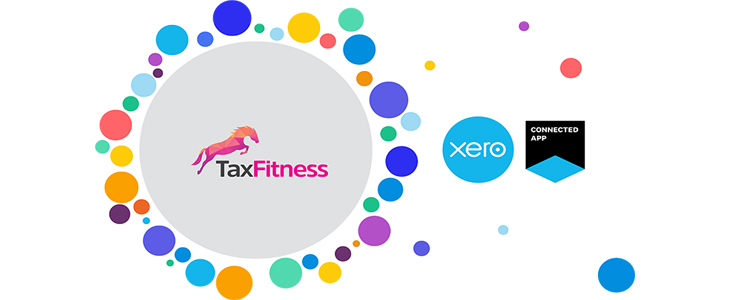 Australian tax planning software company TaxFitness now brings professional tax planning reports to Xero accountants in Australia.
TaxFitness has today announced an integration with global small business platform, Xero. Accountants can securely sync Xero with TaxFitness and utilise over 200 up-to-date tax planning strategies to produce professional tax planning reports for their clients.
Compliance fees have been trending downwards for years as technology plays a growing role in the industry.
Launching this integration with Xero at the start of 2023 is the perfect time to help accountants increase existing fees from clients above and beyond compliance by adding real value with professional tax planning reports and automated email newsletters.
What TaxFitness offers accountants:
Hundreds of up-to-date tax planning strategies in one database, saving hours of research.
Professional tax planning reports that add value and increase existing client fees.
Automated client newsletters with the press of a button.
TaxFitness founder and Managing director, Darren Gleeson, says "small business clients want more than just compliance. TaxFitness gives accountants the tools to offer added value through comprehensive tax planning, creating real tax savings for clients."
The Xero certified TaxFitness app is now available in the Xero App Store, offering Australian practices on Xero professional tax planning reports for their clients.
In addition, TaxFitness automates marketing for accountants with a fully automated client newsletter.
David Plaut, White Label Accounting Solutions says he provides a tax planning report to every client. "Every client receives a tax planning report from us, whether an S & W earner for $150 or a business client for $2,000. It's part of my motto/service promise. So TaxFitness is invaluable this way."
The TaxFitness tax planning app for accountants is available in the Australian Xero App Store here.
To Sync your Xero clients with TaxFitness, simply follow our Xero Integration Manual.
"You'd be stupid not to try to cut your tax bill and those that don't are stupid in business"
- Bono: U2