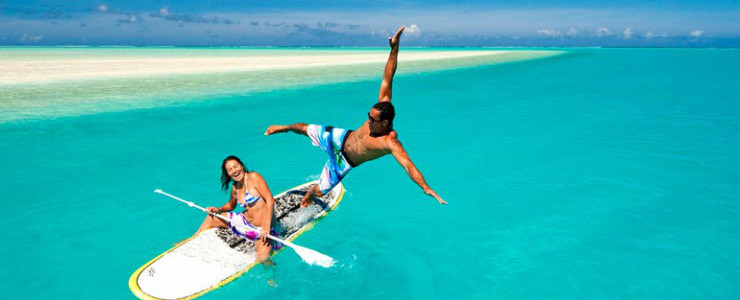 The Cook Islands claims to be the first country to have enacted an explicit asset protection law (in 1989 with its International Trusts Act). The asset-protection trust is a trust that splits the beneficial enjoyment of trust assets from their legal ownership.
The beneficiaries of a trust are the beneficial owners of equitable interests in the trust assets, but they do not hold legal title to the assets. This provides asset protection benefits by insulating the trust assets from creditor claims against the beneficiaries. It is believed that the Cook Islands now has more registered asset protection trusts than any other country.
"You'd be stupid not to try to cut your tax bill and those that don't are stupid in business"
- Bono: U2