Tax deductions for handbags, briefcases and satchels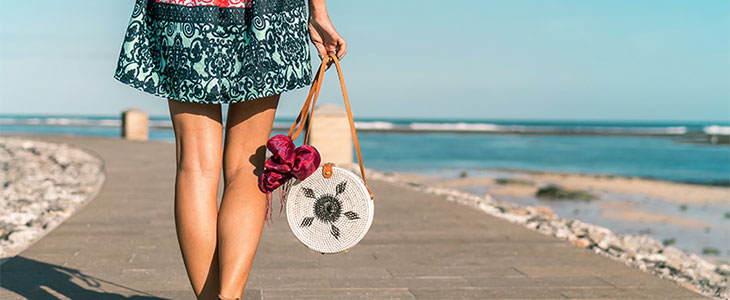 Handbags, briefcases and satchels purchased to carry items for work purposes (such as laptops, tablets, work papers or diaries) may be deductible.
The deductibility of the bag will depend on:
Cost – It's easier to justify to the ATO that a $300 bag is for work purposes than a $10,000 Prada bag.
Type – Large bags that can carry work items will more likely be deductible (than small handbags that only fit keys and lipstick).
Use – Having a bag exclusively for work purposes will maximise deductions.
"You'd be stupid not to try to cut your tax bill and those that don't are stupid in business"
- Bono: U2