Top 10 Tax Strategies for Rental Property Investors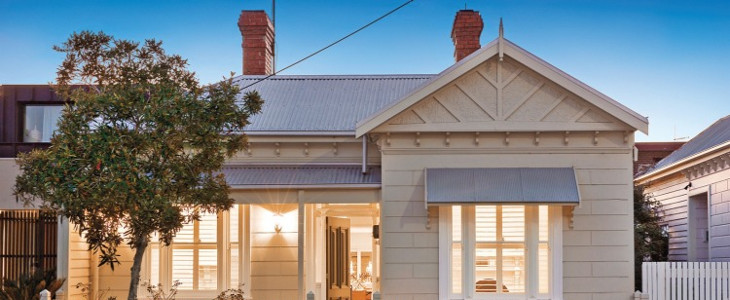 These 10 tax strategies apply to rental property investors produce the biggest tax savings (on average).
Family trusts – Provides asset protection, income splitting, 50% CGT discount & flexibility.
Refinancing the family home – Ideal when renting the 'old' family home.
Negatively gearing the family home – Asset protection, capital growth & tax savings.
Holiday homes – lifestyle investment.
Property depreciation reports – Produces average deductions of $8,000 per property.
Self-managed super fund borrowings – Negatively gear property in the most tax effective investment vehicle (0, 10 or 15% tax rates).
Interest deductions for rental properties – Largest deduction that is under claimed by 80%.'
Salary packaging rental property expenses to double dip & save the GST – double the deductions for rental property assets costing less than $300 each.
Negative gearing – 2 million taxpayers negatively gear rental properties.
Salary packaging rental property losses to 'beat' the income test rules – reduce child support payments & the 15% division 293 tax payable.
"You'd be stupid not to try to cut your tax bill and those that don't are stupid in business"
- Bono: U2