TaxFitness Release Notes – June 2018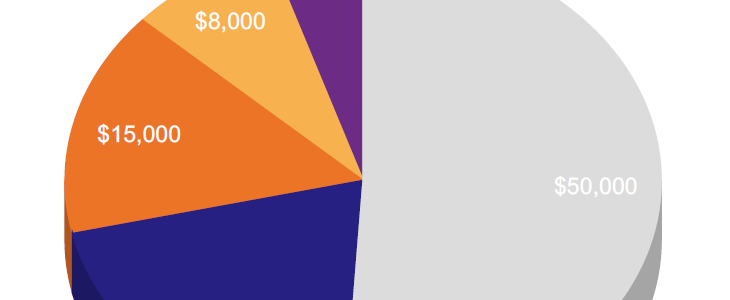 New report – Deluxe Tax Savings Report.
The deluxe tax savings report includes all the benefits of the premium tax savings report plus reporting on tax summary, original income and net worth (the assets and liabilities for each group member).

New database – Occupation Database.

The occupation database explains both the typical, and unusual, tax deductions that are applicable to 201 different employee occupations.
Other changes:

Individual database strategies can now be emailed to clients, created as a PDF document, or copied to clipboard (and saved in a word document).
The frequency the newsletter is sent out to clients can be changed. Options are none or one, many or all months of the year.
Partnership profits or losses now automatically flow through to the individual partners.
Trust profits now automatically flow through to the beneficiaries (including other trusts). Can have an unlimited chain of trusts.
"You'd be stupid not to try to cut your tax bill and those that don't are stupid in business"
- Bono: U2