TaxFitness software updates – November 2023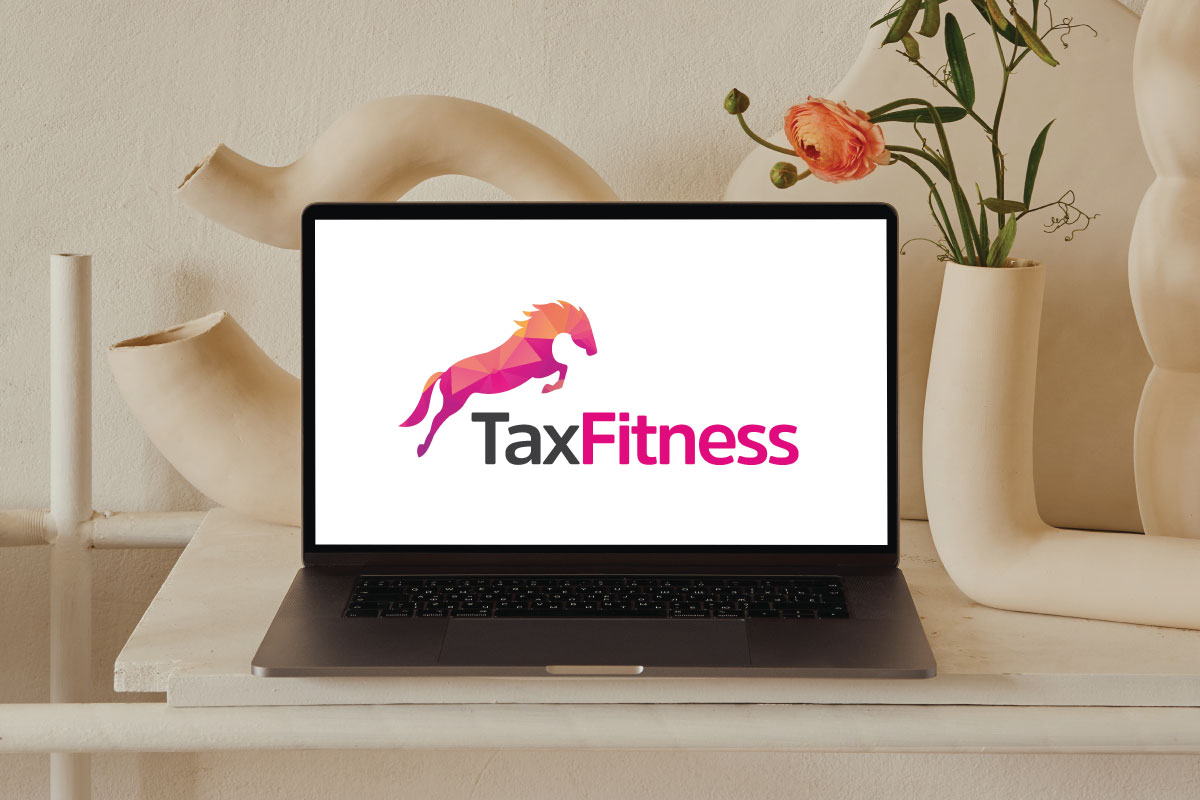 We have made some significant improvements to our TaxFitness software:
You can now analyse up to 5 different scenarios when preparing tax planning reports.
We have Improved the tax planning report design, presentation, and wording and included additional graphs and tables.
Sixty new compliance and business advisory recommendations have been added to our tax strategy database and can be included in your tax planning reports in section 8, 'additional recommendations'.
You can now custom-edit the wording in your tax planning and business advisory reports.
We have improved the business advisory report, including design, presentation, wording, and additional graphs.
Xero financial data can now be automatically imported into the business advisory software and benchmarked.
Trust distributions can now be $ value and/or %. When preparing a tax planning report, trust distributions can be changed in real-time to show different scenarios.
"You'd be stupid not to try to cut your tax bill and those that don't are stupid in business"
- Bono: U2