Savage Garden Fremantle Art Exhibition – Buy a painting for a full tax deduction!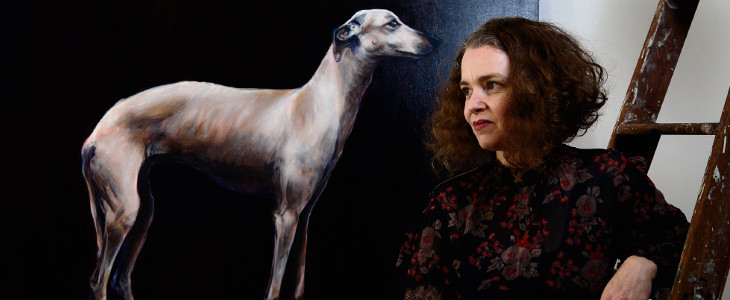 Are you looking for some artwork to enliven your office or workspace? Perth artist Emma Margetts is exhibiting at the Moores Building Contemporary Art Gallery from November 11 to 25, 2017.
Margetts' photo realistic paintings depict the dream-state of children and sentient animal beings.
Small businesses buying art prior to June 30, 2018 with a purchase cost of less than $20,000 (excluding GST) are entitled to a full deduction. You can learn more about eligibility with our Tax Planning Strategy 99 | Art.
Emma Margretts is donating part of the proceeds from her exhibition to Animals Australia. Her donations are tax deductible. You can learn more about donations and tax from our Tax Planning Strategy 189 | Increase Giving Via Discretionary Trusts.
"You'd be stupid not to try to cut your tax bill and those that don't are stupid in business"
- Bono: U2