Tax Deductions for Hairdressers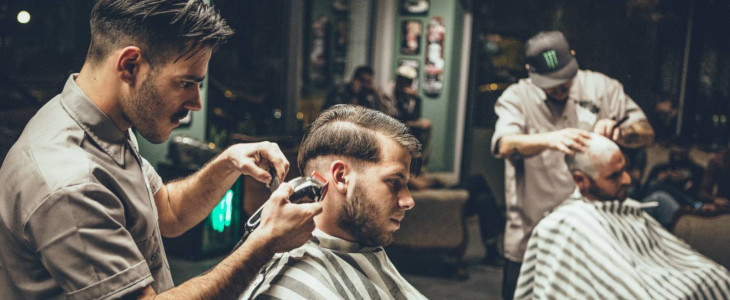 Average weekly pay: $800
Employment size: 54,400
Future growth: Moderate
Skill level Certificate III or IV
Hairdressers cut or style hair in order to enhance or maintain a person's appearance.
Their tasks include:
Providing advice on hair care, beauty products and hairstyles.
Shampooing hair, conditioning scalps, colouring, straightening hair, waving hair, cutting hair, styling, shaving, and trimming beards/moustaches.
Arranging appointments and collecting payments.
Typical tax deductions include:
Mobile phones, calculators, electronic organisers, computers, computer software, professional library, hair-cutting and hair-styling tools. Items costing more than $300 each need to be depreciated over their effective life.
Travel expenses associated with attending conferences, seminars, training courses, and industry promotions. Expenses include airfares, accommodation, meals, and incidentals.
Phone, internet and home office expenses (less private portion).
Compulsory corporate uniforms that include the company logo and are distinctive. Must not be conventional clothing.
Self-education courses. For example, Cert IV in Hairdressing or Diploma in Hairdressing Salon Management.
Membership and professional association renewal fees.
Overtime meals (if paid a meal allowance under an industrial award).
Magazines and books related to hairdressing, hairstyles, sales, customer service, and management.
None deductible expenses:
Grooming including hairdressing, cosmetics, hair and skin care products.
Membership joining fees.
"You'd be stupid not to try to cut your tax bill and those that don't are stupid in business"
- Bono: U2