Tax Deductions for General Practitioners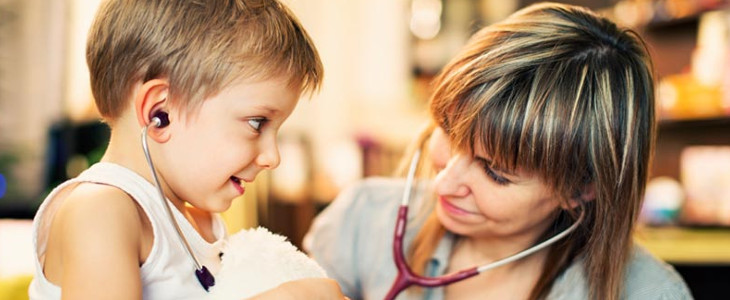 Average weekly pay: $1,850
Employment size: 67,300
Future growth: Very Strong
Skill level Bachelor Degree or Higher
A general practitioner (also called a GP) is a physician who is a generalist and doesn't specialise in one particular area of medicine.
Their tasks include:
Conducting examinations, questioning patients, and ordering medical tests to determine the nature of illnesses and disease.
Providing overall care for patients, prescribing and administering treatments/medications, and monitoring patients' progress and response to treatment.
Advising on diet, exercise and other habits which aid prevention and treatment of illnesses and disease.
Referring patients to, and exchanging medical information with specialist Medical Practitioners, and arranging the admission of patients to hospitals.
Typical tax deductions include:
Travel expenses associated with attending medical conferences, seminars, and training courses. Expenses include airfares, accommodation, meals, and incidentals.
Motor vehicle expenses for travel between hospitals, clinics, and visiting patients.
Phone, internet and home office expenses (less private portion).
Self-education courses.
Magazines, books and journals related to health and medicine.
Medical defence and income protection insurance.
Equipment including briefcases, handbags, iPad, laptop, stethoscope, etc. Items costing more than $300 each need to be depreciated over their effective life.
Medical registration fees and membership fees such as AMA, RACS, RACGP, RACP, etc.
None deductible expenses:
Travel for industry functions which includes entertainment, e.g. three-course meal, band, and alcoholic drinks.
"You'd be stupid not to try to cut your tax bill and those that don't are stupid in business"
- Bono: U2