Tax Deductions for Travel Agents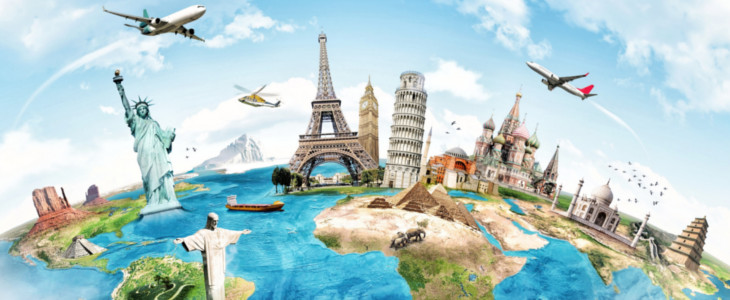 Average weekly pay: $1,080
Employment size: 22,500
Future growth: Moderate
Skill level Certificate II or III
Travel agents assist clients in making travel arrangements for both business and holiday purposes.
Their tasks include
:
Determining clients' travel and accommodation requirements, suggesting itineraries, and making reservations.
Providing information on tourist attractions, visa requirements, travel insurance, customs procedures, and tour availability.
Collecting payments and issuing clients' itineraries, relevant documentation, tickets for travel and vouchers for accommodation.
Typical tax deductions include:
Travel expenses associated with attending conferences, seminars, training courses, and industry promotions are usually for work and deductible. Expenses include airfares, accommodation, meals, and incidentals.
Education, familiarisation and other similar travel if undertaken specifically for work purposes (and not a holiday). Must meet the guidelines in the 2008 Sanchez case.
Entry fees to tourist's attractions where the sole purpose of the visit was for work related purposes.
Phone, internet and home office expenses (less private portion).
Compulsory corporate uniforms that include the company logo and are distinctive. Must not be conventional clothing.
Self-education courses. For example, Cert III in Tourism (Retail Travel Sales).
Magazines and books related to travel, holidays, sales, customer service, and management.
Non-deductible expenses:
Educational and familiarisation travel which is a holiday.
Travel for industry functions which includes entertainment i.e. three course meal, band, and alcolholic drinks.
Passport application and renewal fees (as it relates to the personal right to travel to an overseas destination).
Travel insurance.
"You'd be stupid not to try to cut your tax bill and those that don't are stupid in business"
- Bono: U2