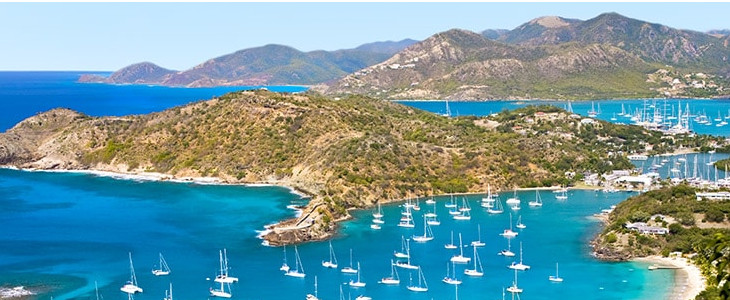 In 2006 the United States legislated the Unlawful Internet Gambling Enforcement Act which criminalised the operations of offshore gambling operators which take wagers from American-based gamblers. This was a violation of the GATS treaty obligations enforced by the World Trade Organisation (WTO) and allowed Antigua to retaliate and disregard intellectual property obligations to the US. This allows Antigua to host, and tax, companies whose business model depends on immunity from US intellectual property obligations. Software company SlySoft is based in Antigua, allowing it to circumvent other countries technological copyright measures.
Stanford International Bank (called the Guardian International Bank) was formed by Allen Stanford in 1986 in Montserrat, before relocating to Antigua. In 2009, the SEC charged Allen Stanford with fraud in connection with the bank's US$8 billion certificate of deposit (CD) investment scheme that offered improbable and unsubstantiated high interest rates. The SEC said that "Stanford and his accomplices operated a massive Ponzi scheme, misappropriated billions of investors' money and falsified the Stanford International Bank's records to hide their fraud."
Antigua offers full tax exemption to all International Business Companies.
There are:
No withholding tax on interest and dividends.
No stamp duties.
No income tax.
No capital gains tax.
No gift tax.
No inheritance tax.
"You'd be stupid not to try to cut your tax bill and those that don't are stupid in business"
- Bono: U2