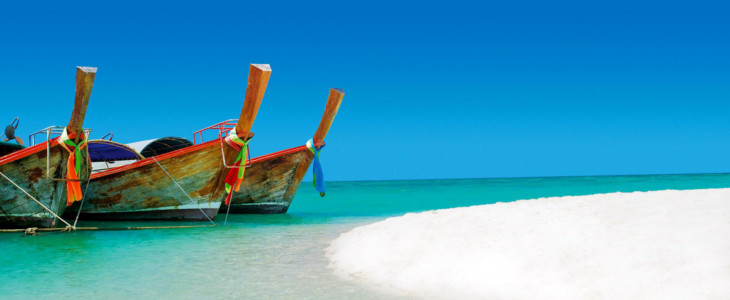 Capital city: Bridgetown
Currency: Barbadian dollar ($) (BBD)
Population: 277,821
Language: English & Bajan
GDP $4.6 billion
Barbados is a small island country in the Caribbean region of North America which is only 34 km in length and 23 km wide. In 1966, Barbados became an independent state and Commonwealth realm (with Queen Elizabeth II as head of state). The culture of Barbados is a blend of West African, Creole, Indian and British cultures. Citizens are officially called Barbadians.
Historically, the economy of Barbados had been dependent on sugarcane cultivation, manufacturing and tourism. Since the 1990's offshore finance and information services have become important foreign exchange earners. The Barbados Government is seen as business-friendly and economically sound with Barbados maintaining the third largest stock exchange in the Caribbean region.
Barbados is not a no tax, tax haven. But, although there are taxes, it's still very attractive as:
Taxes are very low – 0.5% to 2.5% of taxable profits.
Capital gains are tax exempt.
No withholding taxes on dividends.
OECD "White Listed" – Recognized by the OECD as one of the few offshore jurisdictions that has substantially implemented the internationally agreed tax standard.
Well regulated.
Has many Taxation Treaties – There are 21 taxation treaties in place with 30 partner countries providing great opportunities for investors worldwide to benefit from low taxation.
"You'd be stupid not to try to cut your tax bill and those that don't are stupid in business"
- Bono: U2