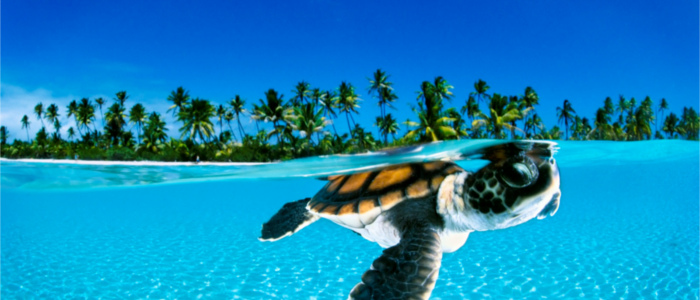 Capital city: George Town
Currency: Cayman Islands dollar (KYD)
Population: 56,732
Language: English & Cayman Islands English
GDP $3.3 b USD (2015)
The Cayman Islands is a British Overseas Territory in the western Caribbean Sea comprised of three islands – Grand Cayman, Cayman Brac and Little Cayman. England took formal control of the Cayman Islands, along with Jamaica, as a result of the Treaty of Madrid in 1670. The islands continued to be governed as part of the Colony of Jamaica until 1962, when they became a separate Crown colony while Jamaica became an independent Commonwealth realm.
The Cayman Islands historically have been a tax-exempt destination and the government has always relied on indirect and not direct taxes. The islands have never levied income tax, capital gains tax, or any wealth tax, making them a popular tax haven. The government's primary source of income is indirect taxation with import duties of 5% to 22% (automobiles 29.5% to 100%). With an average income of around KYD$47,000, Caymanians have the highest standard of living in the Caribbean (actually the 14th highest in the world).
The Cayman Islands are the fifth-largest banking center in the world, with $1.5 trillion in banking liabilities. It has 279 banks and branches of 40 of the world's 50 largest banks. The Cayman Islands are the second largest captive domicile (Bermuda is largest) in the world with more than 700 captives, writing more than US$7.7 billion of premiums and with US$36.8 billion of assets under management. Since the introduction of the Mutual Funds Law in 1993, the Cayman Islands have grown to be the world's leading offshore hedge fund jurisdiction with over 10,000 registered hedge funds.
"You'd be stupid not to try to cut your tax bill and those that don't are stupid in business"
- Bono: U2