Global Elite Hide Money from Their Exes in Tax Havens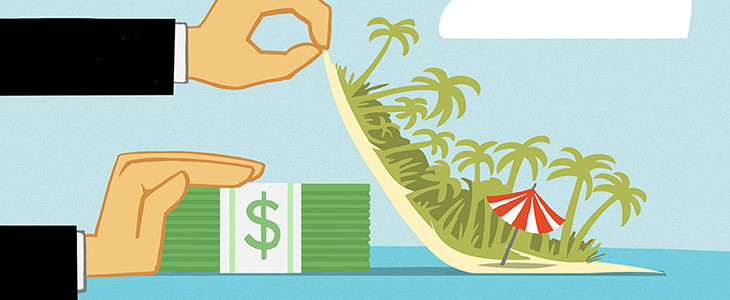 The recent Panama Papers leak revealed how the global elite use offshore companies in tax havens to send money abroad to keep it away from their future exes. These high-flyers are seeking to make sure their soon-to-be ex-wives and husbands don't obtain half of their fortunes after a breakup.
Spouses in divorce proceedings often use multiple trusts, shell companies, and other legal machinations to make it hard and expensive for the court and spouse to track down the money. This is done to emotionally and financially drain the other spouse into accepting a lower settlement offer (than they are legally entitled to).
"You'd be stupid not to try to cut your tax bill and those that don't are stupid in business"
- Bono: U2