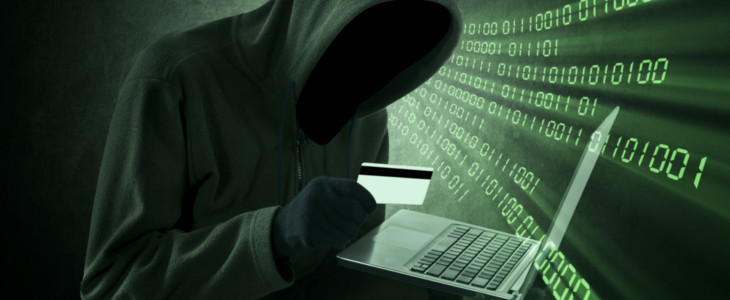 Many frauds involve using tax havens, as their confidentiality and secrecy aid fraudsters. In law, fraud is the deliberate deception to secure unfair or unlawful gain or to deprive a victim of a legal right. The purpose of fraud may be a monetary gain or other benefits, such as obtaining a driver's licence or qualifying for a mortgage by way of false statements.
The Office for National Statistics stated that 'almost six million fraud and cyber-crimes were committed last year in England and Wales with fraud affecting one in ten people in the UK'. The annual cost of fraud in the UK is estimated at £193bn with most frauds relating to bank account fraud.
The remedies for fraud may include rescission (i.e. reversal) of a fraudulently obtained agreement or transaction, the recovery of a monetary award to compensate for the harm caused, and punitive damages to punish or deter the misconduct. Unfortunately, the likelihood of enforcing these legal remedies through a tax haven are close to nil.
"You'd be stupid not to try to cut your tax bill and those that don't are stupid in business"
- Bono: U2