Tax Savings Strategy 198 | Health Coaching, Lifestyle & Weight Loss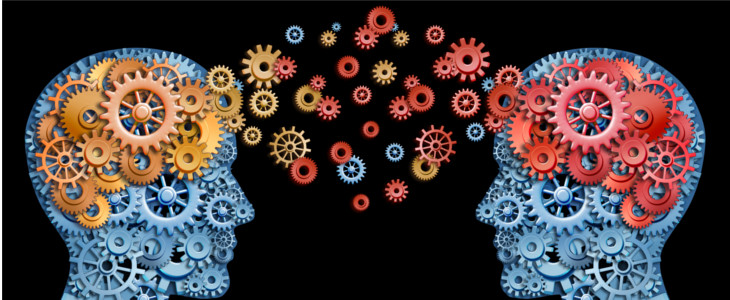 Work-related counselling provided to employees (and their associates) in order to improve or maintain their efficiency at work or prepare them for retirement will be tax deductible and FBT exempt. It can be provided as individual or group counselling and can be related to matters such as:
Quit smoking programs.
Weight watches programs to lose weight.
Safe work practices.
Health.
Fitness.
Personal relationships.
Outplacement services.
Stress management.
Drug or alcohol abuse.
Retirement problems.
The counselling cannot be provided as part of an employee's remuneration or salary sacrifice arrangement. If counselling is provided to an associate of an employee (for example, the employee's spouse), the employee must accompany the associate.
"You'd be stupid not to try to cut your tax bill and those that don't are stupid in business"
- Bono: U2