Tax Savings Strategy 197 | Long Service Awards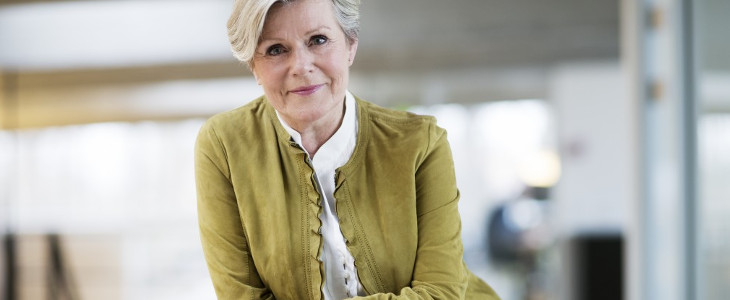 Long service awards granted in recognition of 15 years or more service are tax deductible and FBT exempt, provided the value of the award doesn't exceed the following specified amounts:
$1,000 for 15 years' service.
Plus $100 per additional year of service.
Where the value of an award exceeds the relevant maximum value, no part of the award is exempt.
"You'd be stupid not to try to cut your tax bill and those that don't are stupid in business"
- Bono: U2