Morocco has a free economic zone in Tangier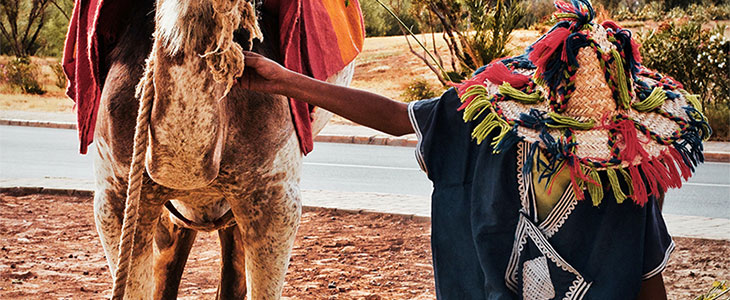 Capital city: Rabat
Currency: Moroccan dirham (MAD)
Population: 33,848,242
Language: Arabic
GDP: USD$282 billion
GDP per capita: USD$8,331
Morocco is a sovereign country in Northern Africa which is bordered by Spain (water border), Algeria, and Western Sahara. Geographically, it is characterised by a rugged mountainous interior, large tracts of desert and a lengthy coastline.
Morocco was the first nation to recognise the fledgeling United States as an independent nation in 1777. Morocco's Sultan Mohammed III declared that American merchant ships would be under the protection of the sultanate and could thus enjoy safe passage (and protection from the Barbary pirates operating in the Atlantic Ocean). The Moroccan–American Treaty of Friendship, signed in 1786, stands as the U.S.'s oldest non-broken friendship treaty.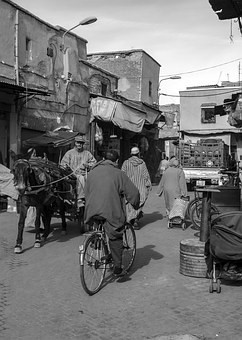 Since the 7th century, Cannabis has been grown in the mountainous terrain in the north of Morocco. According to the UN World Drugs Report, 80% of the cannabis resin (hashish) consumed in Europe comes from the Rif region in Morocco.
In 2011 Monaco's Prince Albert launched Jawhar, a Moroccan resort, targeted at wealthy tax exiles. People buying villas in Jawha (at a cost of €2 million to €7 million each) will not have to pay rental tax for the first five years, inheritance tax, or capital gains tax (after 10 years of ownership). Formula One world champion Jenson Button and one of the world's highest-paid bankers, Barclay's Bob Diamond, own villas there.
Morocco has a free economic zone in Tangier, which is the country's oldest city. Tangier Exportation Free Zone provides a tax-free environment for foreign and multinational companies keen to avoid paying corporate tax. Companies only pay tax on Morocco sourced income.

"You'd be stupid not to try to cut your tax bill and those that don't are stupid in business"
- Bono: U2