Tax Savings Strategy 202 | Uber Partners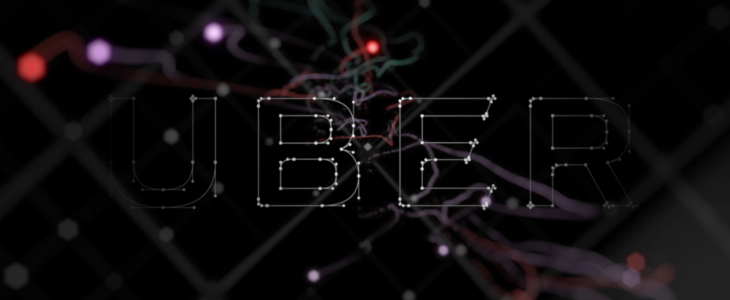 This strategy is about using your private vehicle to operate an Uber business and make additional income (whilst at the same time making your private vehicle expenses tax deductible).
Deductible Uber business expenses include:
Fuel
Registration
Insurance
Repairs, tyres and maintenance costs.
Depreciation on the car purchase cost.
Car purchase cost (if less than $20,000)
Lease payments (if the vehicle is leased instead of purchased).
Interest on any car loan.
Rider amenities including water, mints, and newspapers.
Tolls and parking.
Police and medical checks.
Mobile phone (business use percentage).
Internet (business use percentage).
Spotify subscriptions.
Sunglasses for driving.
Car cleaning costs.
Bank fees (for Uber business bank account).
Stationary.
"You'd be stupid not to try to cut your tax bill and those that don't are stupid in business"
- Bono: U2