Using Tax Havens to Hide from the Law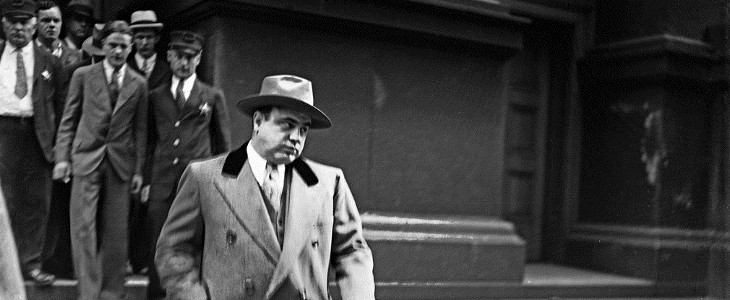 Fugitives often use tax havens as a refuge when fleeing from jail, government arrest, government or non-government questioning, vigilante violence, or outraged private individuals. When hiding from law enforcement agencies taking refuge in a different country makes sense.
Tax haven countries can be attractive to fugitives as they:
Are easy to enter and gain residency.
Have minimal law enforcement, policing and legal resources.
Operate with high levels of privacy and confidentiality.
Lack extradition treaties or only have extradition treaties covering certain crimes. Switzerland, for example, has extradition treaties with many countries but doesn't treat tax evasion as a crime (so won't extradite a person for tax evasion).
Marc Rich (1934 – 2013), was an infamous fugitive who in 1983 fled the United States to the safety of the tax haven of Zug, Switzerland. Rich was an international commodities trader, hedge fund manager, financier and businessman. He was best known for founding the commodities company Glencore and for being indicted in the United States on federal charges of tax evasion and making controversial oil deals with Iran during the Iran hostage crisis.
Rich was in Switzerland at the time of the indictment and never returned to the United States. He remained on the Federal Bureau of Investigation's Ten Most-Wanted Fugitives List for many years. After spending several years in Zug, Switzerland, Rich moved to Meggen, on the shores of Swiss Lake Lucerne.
"You'd be stupid not to try to cut your tax bill and those that don't are stupid in business"
- Bono: U2