Air Conditioning, Refrigeration and Heating Services

Business Profile
Businesses in this industry install, repair and maintain ventilation, air conditioning, heating and refrigeration systems.
Key Benchmarks
Cost of sales to turnover is the key benchmark for this industry.
Annual Turnover Range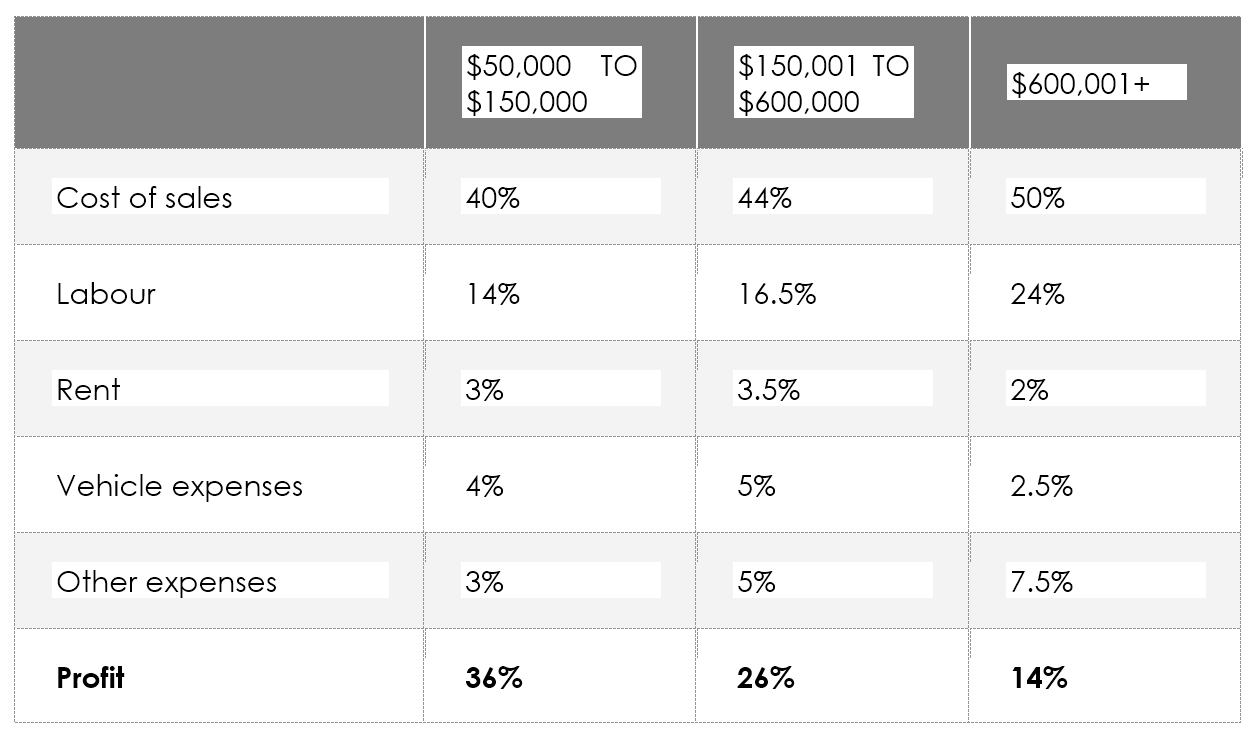 "You'd be stupid not to try to cut your tax bill and those that don't are stupid in business"
- Bono: U2