Relocate to Smaller Premises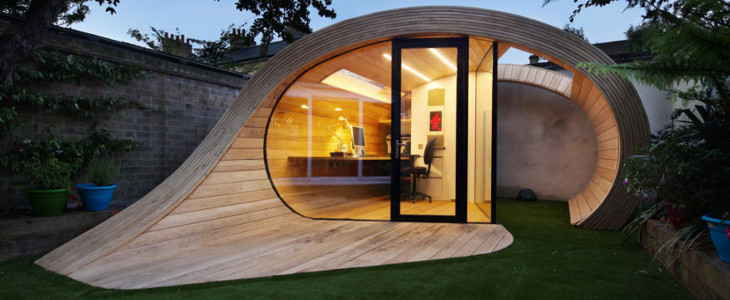 Reducing space usage and relocating to smaller premises will reduce rent costs (where the new premises have a similar cost per metre as the current premises). Businesses can reduce the space they use by:
Going 100% paperless – documents and files are scanned and archived online instead of being stored as paper files in cabinets.
Embracing a mobile working culture – allowing employees to work wherever they like, moving between home, the office, or other locations.
Reducing their workforce – through outsourcing and hiring independent contractors.
Redesigning their space – there is always some dead space that is costing money.
Doing away with empty desks – the average office desk goes unused 55% of the time (at an average cost of $27,000 per desk per year).
Implementation process:
Reduce the space used by the business.
Calculate how much space the business will need in the future to meet its objectives.
Consider when the current lease expires and ask the landlord whether they will allow you to exit the lease earlier (upon making a one-off payment to break the lease).
Research different locations – gather information about the demographic and economic characteristics of the areas you are interested in.
Find out about other businesses in the area – other local businesses that might complement your business' product or service.
Research your competitors – find out where they are located and the type of premises they use to sell their products and services.
Contact local councils – find out more about your area, any future or planned development, zoning, rates and business activity in the region.
Consider the current and future needs of your business – ensure your chosen location is compatible with your business goals and objectives.
"You'd be stupid not to try to cut your tax bill and those that don't are stupid in business"
- Bono: U2