Sell your house yourself and save $10,000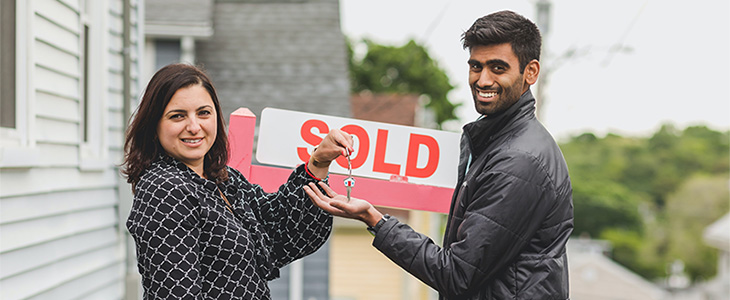 The average engagement fee for a real estate agent to sell a property is $15,000.
The pros of using a real estate agent are:
Reach more potential buyers.
Get the best offer from interested parties.
Industry knowledge and advice e.g., know what your house is worth and how to get the most out of the sale.
Whilst selling your property yourself may save you money in fees, an agent might get $100,000 more for your property than you can. They may also be able to sell your house quicker than you can privately.
If you think you've got it in you, you are legally permitted to sell your own house if you wish and save the $15,000 fee. It is easier than you might think. It might cost you about $5,000 to do it yourself, leaving you with a $10,000 profit (assuming you can get the same sale price as an agent).
How do I sell my property without an agent?
Do some work on your house to create a space that buyers might want without spending too much money. Tidy up the lawn, add a fresh coat of paint, ensure your house is nicely furnished and free of clutter and bake some cookies on open days.
Create listings on private home sale websites.
Post your property on social media. Your friends will help you spread the word.
Put an ad in the neighbourhood, community, or local school paper (often very reasonable).
Have open days every Saturday.
Once you have an offer, you will need to hire a conveyancer to transfer the title. This will cost anywhere from $500 to $1,000.
"You'd be stupid not to try to cut your tax bill and those that don't are stupid in business"
- Bono: U2