Sublease Part of the Premises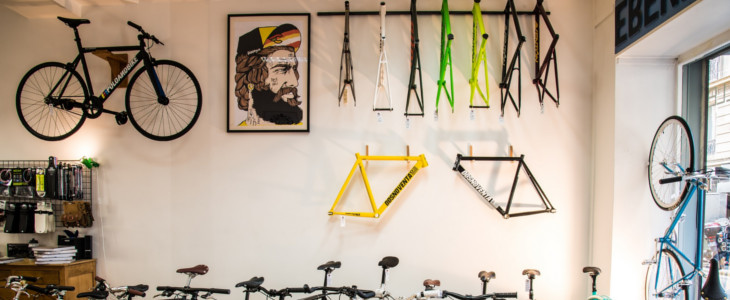 If you have unused space, subleasing part of your business premises to a third party is a great short-term strategy to reduce some of your fixed costs. This will reduce your rent expense and provide extra cash flow.
Subleasing typically makes sense when:
Business conditions are tough – this reduces your overheads and improves profitability.
Downsizing – the business can operate with less space than it previously needed.
Your looking to retire – you can sign up a subtenant for a short-term lease with a view to them eventually assuming your lease.
Your planning to move due to business expansion.
Introducing a complementary business will generate extra sales and customers for your business – for example, an accountant subleasing part of their office to a financial planning business.
Implementation process:
Determine the amount of excess space you have available.
Confirm whether your lease agreement allows you to sublease the excess space – unless the lease states otherwise, the landlord has discretion whether to grant your request.
Get the landlords written approval to sublease.
Work out the rent to charge the tenant.
Find a suitable tenant – the tenant needs to be both compatible with your business and financial.
Have a sublease agreement drafted with the tenant – the subtenant is to provide personal guarantees and/or bank guarantee.
"You'd be stupid not to try to cut your tax bill and those that don't are stupid in business"
- Bono: U2