Tax support for serious hardship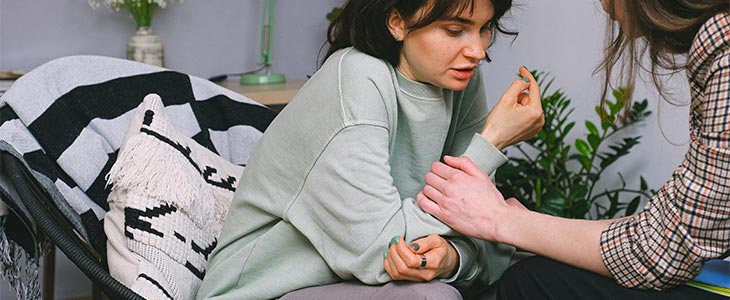 The ATO might give you extra time to pay your tax or remove penalties if you experience financial difficulties. Further to these support measures, in the event of serious hardship (defined by the ATO as unable to provide food, accommodation, clothing, medical treatment, education or other basic needs for yourself, your family or dependents), the ATO may provide extra support.
Evidence required for serious hardship status:
Notice of eviction.
Disconnection of essential services such as water, gas and electricity.
Legal action.
Bank repossession of primary residence, car or other essential items.
Unpaid medical bills.
Medical document demonstrating an inability to work.
Unpaid school fees.
The ATO usually asks for multiple levels of evidence. There is no guarantee that you will be provided with serious hardship status.
"You'd be stupid not to try to cut your tax bill and those that don't are stupid in business"
- Bono: U2