Tax Planning Sin 4: Failing to Gather Client Information and Data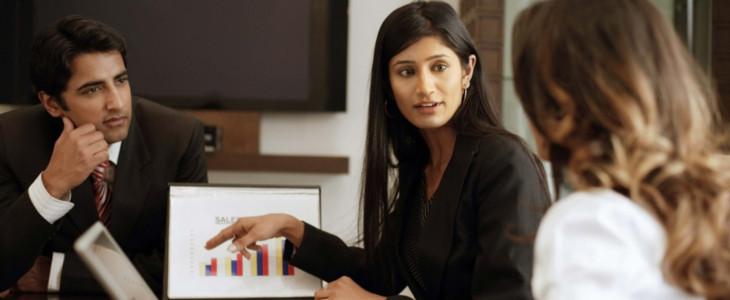 Just as financial planners need to know their clients when preparing a financial plan, so too do accountants need to know their clients when preparing a tax plan. This involves gathering the client information and data so the complete picture about the client's affairs can be analysed.
Accountants normally know their client's income and expenses as this information goes into their compliance tax return. What is less well known is the client's assets and liabilities. Most accountants, even with long-term business clients, would have no idea of the client's net worth and their specific assets and liabilities. The simple solution to this problem is completing the Client Mud Map (fact finder).
"You'd be stupid not to try to cut your tax bill and those that don't are stupid in business"
- Bono: U2