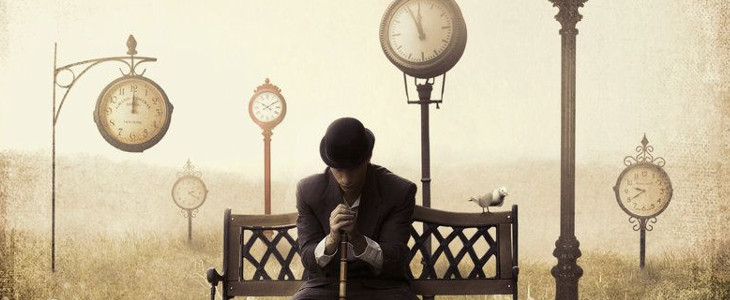 The Duties on Clocks and Watches Act 1797 was an Act passed by the Parliament of Great Britain instituting a tax on clocks and watches. The tax was introduced by the Prime Minister William Pitt and was assessed at the annual rate of two shillings and sixpence for a basic watch, five shillings for a clock, and ten shillings for a gold watch.
Not surprisingly, to avoid paying the tax, many private clock owners either hid their clocks or destroyed them. This resulted in pubs and taverns becoming the preferred place to find out the correct time. The tavern owners were happy to pay the clock tax as it increased traffic to the tavern which resulted in more food and drink sales. The tavern owner's clocks were large weight driven wall clocks known as an 'Act of Parliament clock'. The clocks had faces two to five feet in diameter, and were often highly decorative.

The tax nearly ruined the clock and watch manufacturers as demand dropped away 50% in six months. This resulted in thousands of people being made unemployed. Due to the loss of jobs and the little revenue raised, the tax was repealed after only 9 months.
"You'd be stupid not to try to cut your tax bill and those that don't are stupid in business"
- Bono: U2