Tax Deductions for Ministers of Religion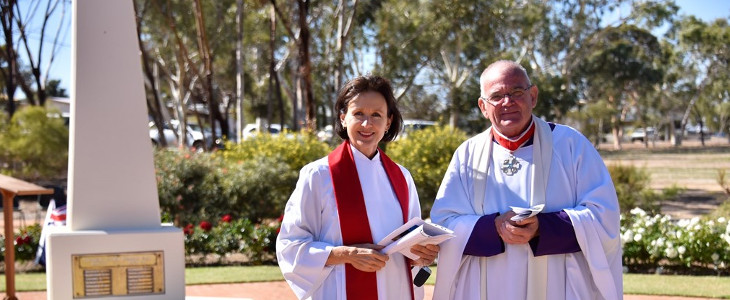 Average weekly pay: $932
Employment size: 23,100
Future growth: Moderate
Skill level Bachelor Degree or Higher
A minister of religion is a person authorised by a church, or other religious organisation, to perform religious and spiritual functions
associated with beliefs and practices of religious faiths.
Tasks include:

Preparing and delivering sermons, homilies and special talks.
Conducting classes of religious instruction, supervising prayer and discussion groups.
Conducting premarital and family counselling, performing marriages and funerals.
Typical tax deductions include:
Cost of travel related to visiting parishioners and attending training courses.
Professional seminars, courses, conferences and workshops.
Resource books including concordance, theological dictionaries, religious books and publications.
Computer depreciation, interest and repairs.
Phone calls and internet (Work portion only).
Self-education courses related to your current job.
Home office heating, cooling, lighting and cleaning costs
Clothing: Vestments, robes, and uniforms that are not usually worn outside of ministry duties.
Benefits provided to employees of religious institutions in respect of pastoral duties or other duties or activities directly related to the practice, study, teaching or propagation of religious beliefs is exempt from FBT. Where the FBT exemption applies to a religious institution employee they can eliminate their tax liability completely by reducing their taxable wages to less than the tax-free threshold and having the employer provide the balance as FBT exempt benefits (i.e. motor vehicle, accommodation, and use of employer credit card).
"You'd be stupid not to try to cut your tax bill and those that don't are stupid in business"
- Bono: U2