Tax Deductions for Pilots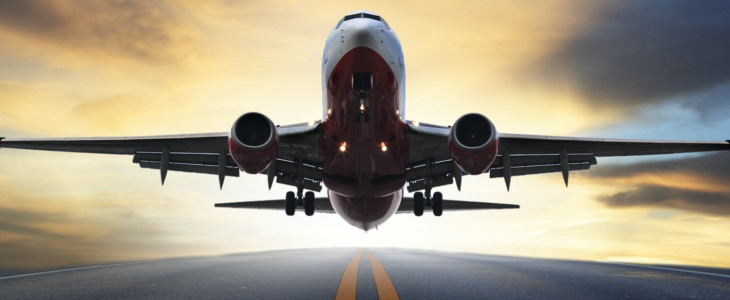 Average weekly pay: $6,000
Employment size: 13,200
Future growth: Decline
Skill level Bachelor degree or higher
Pilots fly aeroplanes to transport passengers, mail and freight or provide agricultural, or aerial surveillance. Apart from their qualifications pilots require a minimum amount of flying experience. Registration and licencing are mandatory. Tasks include:
Preparing and submitting flight plans giving consideration to factors such as weather conditions and aircraft performance.
Flying aircraft in accordance with established air traffic control and aircraft operating procedures.
Providing flight information for flight crews and air traffic services staff.
Completing cockpit preparations and external inspections to determine that an aircraft is acceptable for flight.
Typical tax deductions:
Cost of anti-glare glasses used to combat the harsh working conditions inside a cockpit.
Premiums paid for salary guarantee and loss of licence insurance.
Medical examination costs associated with the renewal of your work-related business licences
Cost of work-related telephone calls.
Telephone rental if you can show that you are on call or are regularly required to telephone your employer while you are away from your workplace.
Courses and seminars (Including travel and motor vehicle costs).
Depreciation on luggage to the extent of the work-related use of the luggage. This includes travel bags, overnight bags, suit packs, suitcases and luggage trolleys.
Rehydrating moisturiser and rehydrating hair conditioner when used to combat the drying effects of the aircraft cabin pressure.
Union and professional association fees.
Overnight travel expenses including meals, drinks and incidentals. These will be deductible if incurred, receipted, and not reimbursed.
Non- deductible expenses:
The cost of buying timepieces or watches.
The cost of transporting your luggage to the airport.
Prescription glasses and contact lenses.
"You'd be stupid not to try to cut your tax bill and those that don't are stupid in business"
- Bono: U2