International Business Companies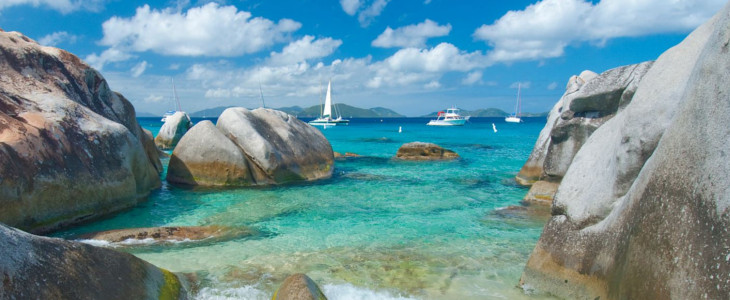 Hong Kong, the British Virgin Islands, and Panama have the largest numbers of registered International Business Companies (IBCs). Jointly these three countries are home to over 1.5 million IBCs. The main difference between offshore companies and IBCs is that IBCs are not taxable in the country of incorporation as long as they don't engage in any local business.
An international business company (IBC) is an offshore company which has the following characteristics:
Not taxable in the country of incorporation (provided the company engages in no local business).
Subject to annual agent's fees and company registration fees (normally only a few hundred dollars pa).
Confidentiality of the beneficial owner of the company.\
Ability to issue bearer shares (so there is no written record of share ownership).
No requirement to appoint local directors or officers.
"You'd be stupid not to try to cut your tax bill and those that don't are stupid in business"
- Bono: U2