Jamaica is becoming the centre of international financial services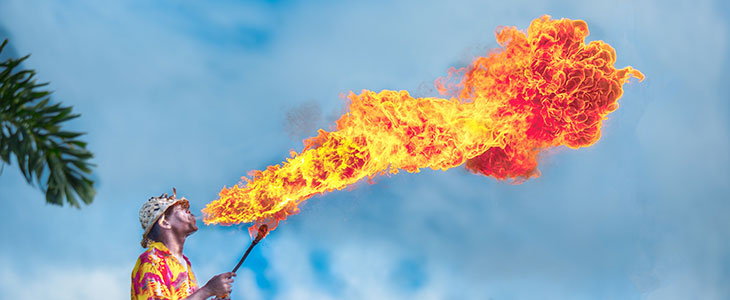 Capital city: Kingston
Currency: Jamaican dollar (JMD)
Population: 2,881,355
Language: English
GDP: USD$25.4 billion
GDP per capita: USD$8,815
Jamaica is an island country situated in the Caribbean Sea (145 km south of Cuba). Upon the arrival of Christopher Columbus in 1494, the island came under Spanish rule and was named Santiago. In 1655, England conquered it and renamed it Jamaica.
Jamaican culture has a strong global presence with the musical genres reggae, ska, mento, rocksteady, dub, dancehall and ragga all originated in the island's vibrant, popular urban recording industry. Famous Jamaican musicians include the Notorious B.I.G. (Busta Rhymes), Heavy D, Bob Marley, Millie Small, Lee 'Scratch' Perry, Gregory Isaacs, and many others.
Jamaica has a long history in the film industry dating from the early 1960s. Ian Fleming, who lived in Jamaica, repeatedly used the island as a setting in his James Bond novels, including Live and Let Die, Doctor No, For Your Eyes Only, The Man with the Golden Gun, Octopussy, and The Living Daylights. The popular 1988 film, Cocktail (starring Tom Cruise), depicts Jamaica.
Non-resident companies are only taxed on their Jamaican sourced income.
Since 2011, the Jamaican government has been working on legislation to turn Jamaica into a centre for international financial services in the Caribbean. Audley Shaw, the Minister of Finance and the Public Service, recently tabled 'The International Corporate and Trust Services Providers Act'.
"You'd be stupid not to try to cut your tax bill and those that don't are stupid in business"
- Bono: U2