Labuan is a base for more than 6,500 offshore companies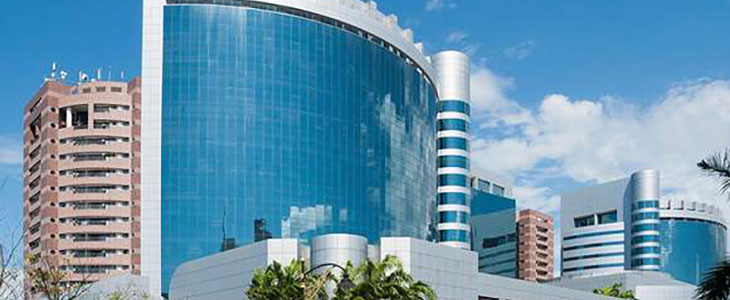 Capital city: Victoria
Currency: Malaysian Ringgitt (MYR)
Population: 96,800
Language: Malay
GDP: USD$871 million
GDH per capita: USD$8,998
Labuan is a federal territory of Malaysia comprised of the Labuan Island and six smaller islands (located off the coast of the state of Sabah in East Malaysia). The name Labuan derives from the Malay word 'labuhan' which means harbour.
In 1846 Britain acquired Labuan from the Sultan of Brunei through the Treaty of Labuan. The British wanted the island to protect their interest in the region as a naval base and to suppress piracy in the South China Sea. In 1946 Labuan joined the North Borneo Crown Colony, which in turn became a part of the state of Sabah and Malaysia in 1963.
The Labuan International Offshore Financial Centre (IOFC), was created in 1990 as Malaysia's first offshore financial hub. The jurisdictions many benefits include:
A 3% tax on net audited results,
A flat rate of Malaysian Ringgit (MYR) 20,000 to trading companies.
Low operational costs.
Liberal exchange controls.
Since its inception, the jurisdiction has expanded to become a base for more than 6,500 offshore companies and more than 300 licensed financial institutions. Labuan's business focus is in five core areas: offshore holding companies, captive insurance, Shariah-compliant Islamic finance structures, public and private funds and wealth management.
"You'd be stupid not to try to cut your tax bill and those that don't are stupid in business"
- Bono: U2