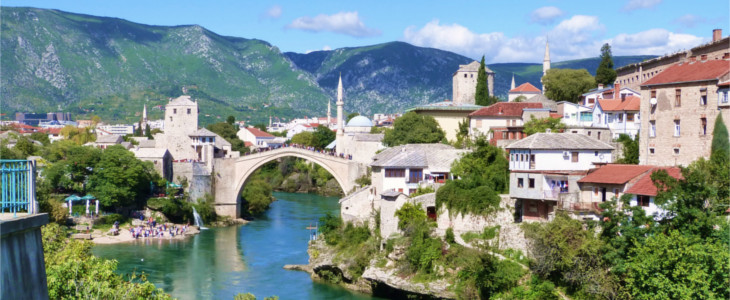 Capital city: Vaduz
Currency: Swiss franc (CHF)
Population: 37,340 (2014)
Language: German
GDP $5.3 b USD (2015)
Liechtenstein, officially the Principality of Liechtenstein, is a landlocked German-speaking microstate in Central Europe bordered by Switzerland and Austria. It is a constitutional monarchy with the rank of principality, headed by the Prince of Liechtenstein. Liechtenstein is an alpine country of just over 160 square km which is mainly mountainous making it a winter sport destination.
Economically, Liechtenstein is the third richest country in the world and has the highest GDP per person in the world. The Prince of Liechtenstein is the world's sixth wealthiest monarch with an estimated wealth of 5 billion USD. Liechtenstein is a giant as far as offshore financial centers and tax havens are concerned with its minimal taxation of foreigners, its strict bank secrecy, and its long history of political stability. Aristotle Onassis is said to have kept over half his wealth in a Liechtenstein "public wealth foundation".
Liechtenstein levies no income taxes against any company that is domiciled there, provided the company does not receive Liechtenstein source income. A holding company is a corporate body having its registered seat in Liechtenstein with a purpose of entirely or mainly administering or managing assets and investments. A domiciliary company is an AG that has its corporate seat or domicile in Liechtenstein but carries on its commercial activities outside the country. Neither company pays any income tax, but instead pay an annual capital tax of 1/10th of 1% on their capital and reserves with a minimum tax of SFr 1,000 payable annually.
"You'd be stupid not to try to cut your tax bill and those that don't are stupid in business"
- Bono: U2