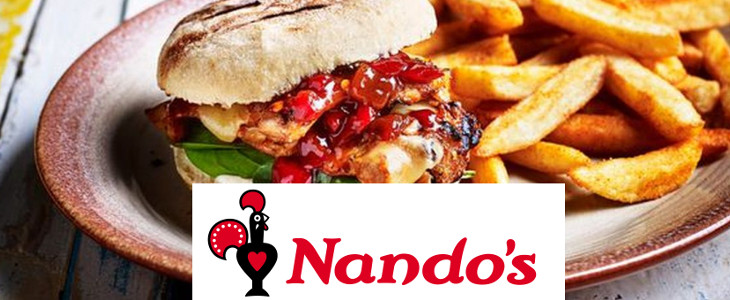 Trusts involve a settlor transferring (or 'settling') assets (i.e. the 'trust property') on the trustees. The trustees manage the assets for the benefit of a person, class or persons (the 'beneficiaries').
An offshore trust is simply a conventional trust that is formed under the laws of an offshore jurisdiction. Most offshore jurisdictions have sophisticated trust laws which allow the settlor to select lengthy, fixed, perpetuity periods, or to avoid perpetuity altogether (like Jersey). In addition, they give trustees absolute flexibility and permit a wider range of investments (including high-risk investments such as derivatives and futures contracts).
Offshore trusts are most commonly used as part of the tax and financial planning of wealthy individuals and their families. For example, the founder of Wonga.com, Errol Damelin holds his shares through Castle Bridge Ventures (a British Virgin Islands' trust), while the family behind the Nando's restaurant chain, the Enthovens, use trusts in the Channel Islands.
Offshore trusts are also formed as unit trusts to operate as a mutual fund, as part of an orphan structure in capital markets, or Pan-national non-governmental bodies (for example, the International Cricket Council is formed in the British Virgin Islands). The Cayman Islands (with STAR trusts) and the British Virgin Islands (with VISTA trusts) have trusts that may be expressly settled without imposing any obligation on the trustees to interfere or take part in the management of any of the trust's investments. These trusts are generally used for mutual funds and hedge funds.
"You'd be stupid not to try to cut your tax bill and those that don't are stupid in business"
- Bono: U2