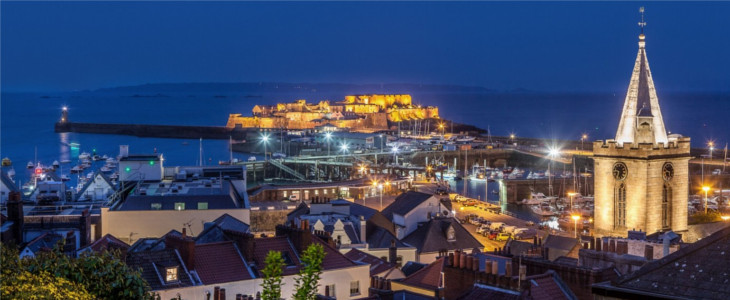 Protected cell companies (PCCs) were originally developed in Guernsey in 1997 to provide a solution for companies who wanted to take advantage of the risk management solutions offered by a traditional single parent captive insurance, but who did not want to establish a captive of their own. These are sometimes called divided asset companies or segregated asset companies.
Although a PCC is its own legal entity it is subdivided into the core (which contains the capital for the whole of the entity), and individual cells (which have the option to be capitalised individually and separate from the core). The key benefit is that the assets of each individual cell are statutorily segregated to ensure that a claim against one cell cannot be covered by the assets of another cell. This structure enables a cell to be run as if it were a separate company although it remains part of the larger corporate body (i.e. the PCC itself which is a single legal entity).
"You'd be stupid not to try to cut your tax bill and those that don't are stupid in business"
- Bono: U2