Paying Higher Interest Rates to Attract Foreign Investment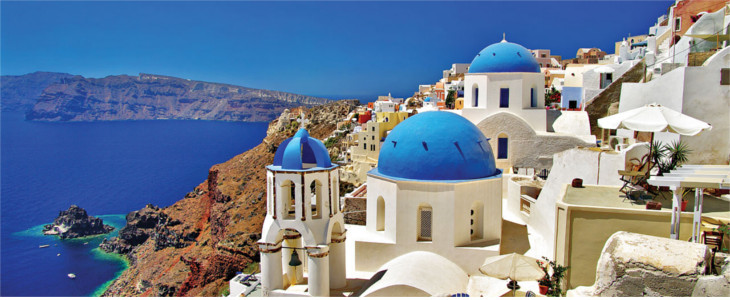 Many tax haven banks offer attractive rates of interest to attract capital into the developing countries financial system. As developing countries are higher risk than developed countries, they must pay higher rates of interest to attract foreign investment.
An example, of those higher risks is the 2012–2013 Cypriot financial crisis. The crisis was a result of the exposure of Cypriot banks to overleveraged local property companies, the Greek government-debt crisis, and the downgrading of the Cypriot government's bond credit rating to junk status. The €10 billion international bailout in March 2013 resulted in the Cyprus banks imposing a one off 48% bank deposit levy. Basically, depositors lost 48% of their deposits which was used to recapitalise the country's banks.
"You'd be stupid not to try to cut your tax bill and those that don't are stupid in business"
- Bono: U2