Tax Savings Strategy 249 | Smartwatch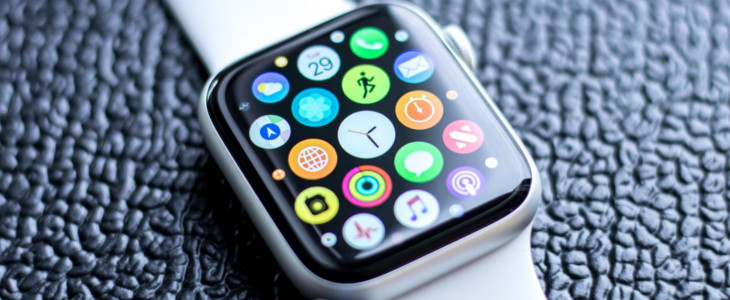 A smartwatch is a wearable computer in the form of a wristwatch. Their functionality is similar to smartphones and includes:
Mobile apps.
Mobile operating system.
Wi-Fi/Bluetooth connectivity.
Portable media players, with FM radio and playback of digital audio and video files.
Making and receiving phone calls.
Sending and receiving emails.
Digital cameras.
Heart rate monitors.
MicroSD cards (which are recognized as storage devices by many other kinds of computers).
The ATO deems smartphones to be portable electronic devices and as such they are deemed an exempt fringe benefit when used primarily for the employee's employment. This means businesses can provide these devices to employees under salary sacrifice arrangements. Even when employee's salary sacrifices the cost of the items with their employers, they still benefit from saving the GST and having an upfront tax saving (instead of purchasing the item and depreciating it over several years in their tax return).
"You'd be stupid not to try to cut your tax bill and those that don't are stupid in business"
- Bono: U2