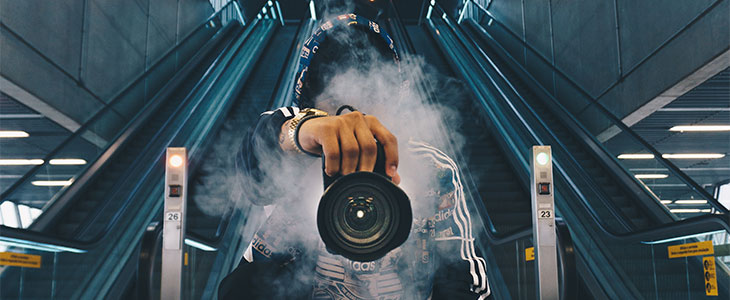 Public relations (PR) attempts to control the spread of information between a business and the public. PR uses free methods to reach a large targeted audience using topics of public interest and news items, rather than paid advertising.
Public relations aim to inform the public, prospective customers, investors, partners, employees and other stakeholders and ultimately persuade them to maintain a particular view about the organisation, its leadership, products, or political decisions. Hiring a PR firm makes sense for three reasons; simple ROI, opening the gate to key decision-makers, and third party objectiveness.
How to do your own PR:
Determine your goals and objectives – the goals need to be specific, measurable, achievable, realistic, and timely (SMART goals).
Become an expert at something (ideally a tiny niche).
Know your audience – understand your audiences biggest problems/hurdles.
Build relationships with the press, industry figures, etc. – face to face has the most impact, although email, phone calls or video conferencing have their place.
Create your original content that benefits your target audience, and share via email, social media and your website.
Make news and publish your press releases.
Engage with other thought leaders on social media.
Measure your success and return on investment.
"You'd be stupid not to try to cut your tax bill and those that don't are stupid in business"
- Bono: U2