The pros and cons of tendering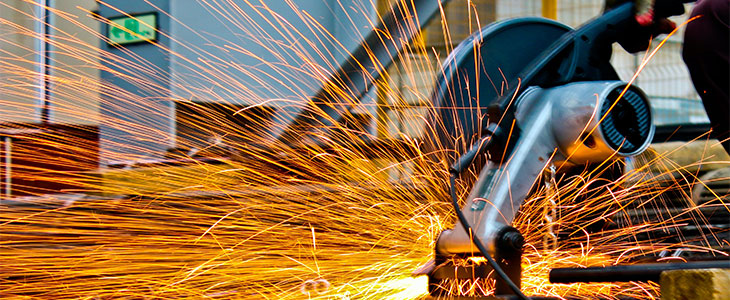 Tendering is the process of choosing the best or cheapest company to supply goods or do a job by asking several companies to make offers for providing the products or doing the work. Tendering occurs in all parts of a business but is most familiar with government projects, construction, utilities, and infrastructure.
Governments are heavily into tendering out their projects as this ensures that the awarding of contracts is fair and free from bribery and nepotism and that no parties have the unfair advantage of separate, prior, closed-door negotiations for the agreement.
Tendering, and winning the contract, is attractive for companies as contracts put out for tender are generally large, and they provide reliable work and income for the winner for many years. For example, tendering for the National Broadband Network rollout involved over $40 billion over 15 years. Winning a large tender can be a 'company maker'.
Gaining work through tendering does have costs, though. The first one is the massive amount of time and money involved in preparing the tendering documents. The second one is the risk of underquoting and losing money on the project.
The strategies to ensure a successful tender are:
Determine whether you have the capabilities and capacity.
Only tender for the right opportunities for your company.
Register your interest and note the essential requirements.
Understand the tendered scope.
Understand the pricing and your margins and break-even point.
Understand tender evaluation criteria.
Understand the contract terms and conditions.
Ensure the tender submitted is complete.
"You'd be stupid not to try to cut your tax bill and those that don't are stupid in business"
- Bono: U2