Home unit companies have reduced annual return fees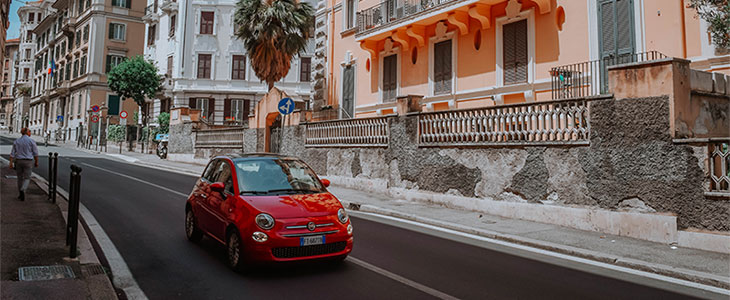 A home unit company is a proprietary company whose sole function is to act as the body corporate of a block of flats or units. The company operates as a body corporate to administer the property and to facilitate, protect and enforce the rights of company members concerning the exclusive occupation of the residential areas and maintenance of the common areas.
Home unit companies are a type of special-purpose company and subject to a reduced annual return fee of $55.
"You'd be stupid not to try to cut your tax bill and those that don't are stupid in business"
- Bono: U2