Intellectual Property Box Regime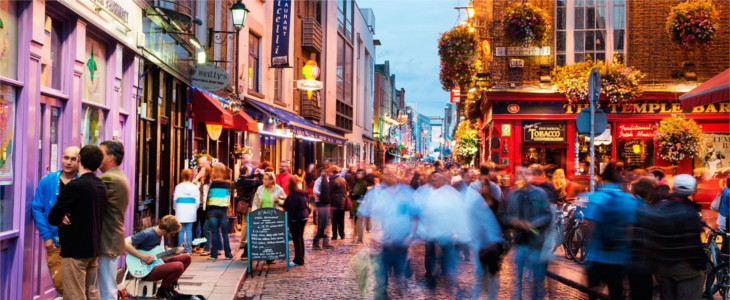 An intellectual property box regime is a special tax regime for intellectual property revenues. It is also known as a patent box, innovation box or IP box and was first introduced in 2000 by the Irish as a reduced rate of tax on revenue from IP licensing or the transfer of qualified IP. In Europe similar IP-Box regimes have been introduced in Belgium, Hungary, Luxembourg, Netherlands, Spain and the United Kingdom.
The UK Patent Box was introduced in April 2013 as a tax incentive to encourage companies to make profits from their patents by reducing the UK tax paid on those profits. The UK government wants to encourage high-value growth in UK plc through a competitive tax regime that supports UK R&D from conception to commercialization. The Patent Box allows a 10% tax rate on profits derived from any products that incorporate patents (in contrast to the UK's standard company tax rate of 20%).
The Irish Patent Box system has been the key to attracting international IT companies to Ireland as the scheme exempted revenue from qualifying patents from Irish corporation tax. In 2015 this exemption was replaced by a "Knowledge Development Box" offering a reduced tax rate of 6.25% on qualifying profits. There are now 700 US companies based in Ireland including Intel, Boston Scientific, Dell, Pfizer, Google, Hewlett Packard, Facebook and Johnson and Johnson. These companies have invested over $277bn into the country and now employ over 130,000 people. Apart from the Irish Patent Box system US firms are also attracted by Ireland's 12.5% corporation tax rate.
"You'd be stupid not to try to cut your tax bill and those that don't are stupid in business"
- Bono: U2