Financial support during disasters and pandemics like COVID-19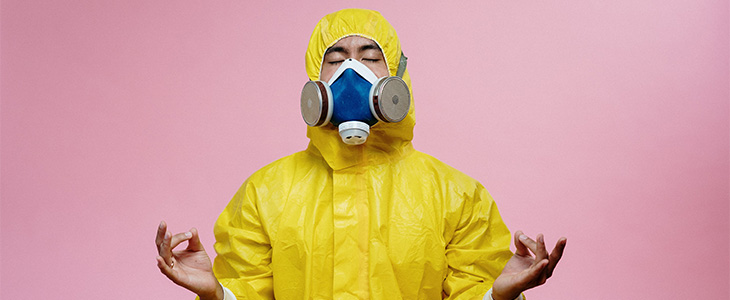 Life is challenging enough without the extra burden of disaster and pandemics such as COVID-19 or bushfires. Here are some tips and resources to help you take control of your finances when your life is turned upside down.
Watch out for scams – Unfortunately, when we are vulnerable, scammers and criminals see opportunity. Be particularly wary of Superannuation scams and high investment returns with no risk. If an investment sounds too good to be true go with your gut. It is very likely an investment scam. Use Connect by ASIC to check if the business has an Australian financial services (AFS) licence. Also, be wary, the person trying to scam you may pretend to represent a real business on the list. Learn more about investment scams here.
Free financial support – If you are having difficulty with your finances or feeling overwhelmed by financial decisions, contact the National Debt Helpline 1800 007 007 anytime from anywhere in Australia for free financial counselling and support.
Government support – The Australian government and your local state government have programs in place that provide financial support during crises and disasters. Check your eligibility for COVID-19 payments through Services Australia.
"You'd be stupid not to try to cut your tax bill and those that don't are stupid in business"
- Bono: U2