Saver Plus for low-income earners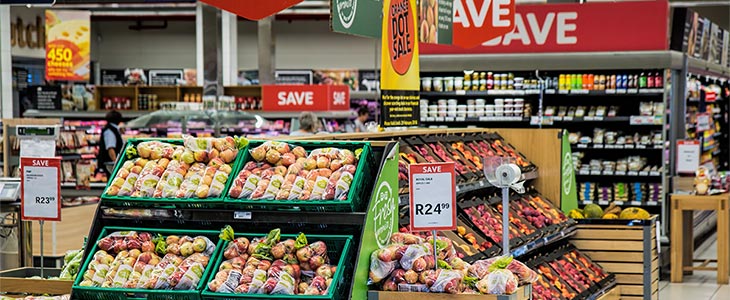 Saver Plus is Australia's award-winning free financial education and matched savings program. The program supports families and individuals on a tight budget to develop lasting savings habits through financial education. They also put $500 towards your children's education but matching your own savings up to $500.
Saver Plus is a partnership between The Brotherhood of St Laurence and ANZ. They have over 46000 participants who have saved a combined 24 million + ANZ has matched over 19 million.
Implementation and cost
Sign up for the Saver Plus free 10-month savings program which will help you develop regular healthy savings habits. Learn more about Saver Plus by calling 1300 610 355 or emailing [email protected].
What else can low-income earners do to better their financial health?
"You'd be stupid not to try to cut your tax bill and those that don't are stupid in business"
- Bono: U2