Always have a fixed project budget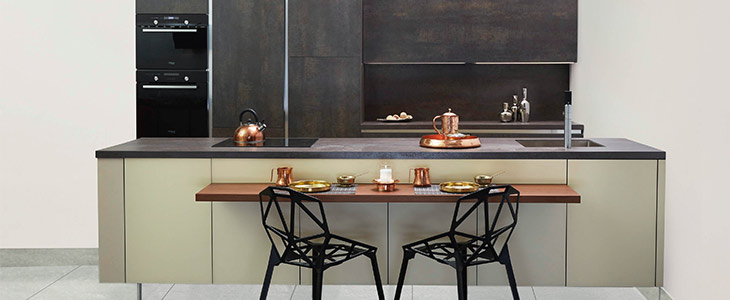 When embarking on a large financial project such as building a new house, renovating your existing house or starting a business, it is important to have a budget. Without a budget, it is easy to spend beyond your means, resulting in unintentional debt. This can affect your financial standing and quality of life for many years to come.
Implementation and cost.
Decide how much you can comfortably spend on the project.
Get fixed quotes for the work and calculate your total costs.
If your costs exceed your budget, either cut back on the work or reconsider the project.
If going ahead, consult your budget before every purchase to ensure your still on track.
Use a project budget template.
"You'd be stupid not to try to cut your tax bill and those that don't are stupid in business"
- Bono: U2