5 tips to help accountants sell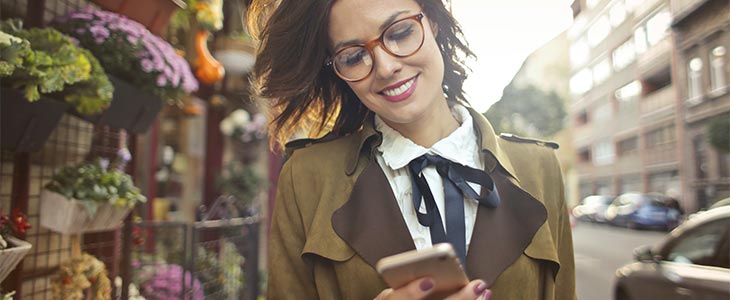 As accountants, we love numbers and are particularly good with them. We are not salespeople, and we are not marketers. It is no wonder then that we find it exceedingly difficult to upsell our services or sell new services that we know would benefit our clients.
Here are 5 tips that will help you sell;
Place marketing material at your reception that gets your clients asking questions about new services rather than you having to introduce them yourself (e.g., Ask us about saving tax with our new Premium Tax Planning Report).
Send your clients a newsletter introducing new services. Clients will contact you, rather than you having to sell.
You are not a salesperson so do not try to be. If a topic comes up during a meeting with a client where you feel they could really benefit from your new service, discussing it at this point will not feel like selling.
Only offer new services that you honestly believe will better your clients' situation. If you're passionate about the product, it will not feel like selling at all.
Educate yourself and your staff thoroughly on the new service offering. This way you will feel confident when introducing new the service to your clients.
"You'd be stupid not to try to cut your tax bill and those that don't are stupid in business"
- Bono: U2