Protecting Worker Entitlement Bill 2023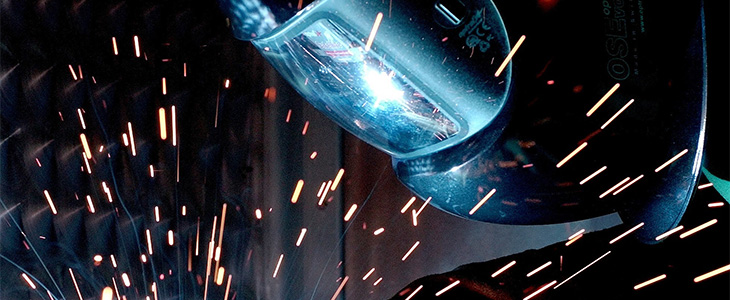 The Government is changing the Fair Work Act 2009 to protect workers' entitlements. The key Protecting Workers Entitlements Bill amendments are:
Increasing protections for migrant workers – Migrant workers will be entitled to the complete protection of the Fair Work Act, irrespective of their migration status. This means a migrant worker breaching their visa conditions is still entitled to annual leave or notice of termination.
Superannuation – Compulsory super contributions are included in the National Employment Standards (NES). This allows employees, unions, or the Fair Work Ombudsman to pursue employers for unpaid super contributions (instead of relying on the ATO).
Changes to unpaid parental leave – Employees can commence unpaid parental leave at any time within 24 months of the birth of their child. Where both employees work, they will be able to take unpaid parental leave at the same time.
"You'd be stupid not to try to cut your tax bill and those that don't are stupid in business"
- Bono: U2