Seven Recession-Proof Businesses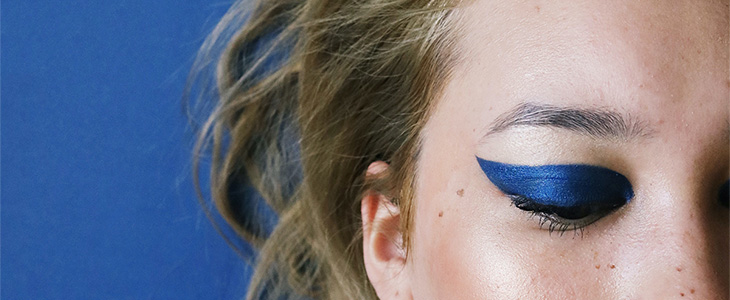 The best recession-proof businesses sell a product or service that is necessary or legally required. This is to be contrasted with nice-to-have purchases or desires.
The seven top recession-proof businesses include:
Health care – even during a recession, people get sick, have babies, etc.
Tax and accounting services – preparing Business Activity Statements and tax returns for workers, investors, and business is necessary; it's the law.
Daycare and childcare – Children need care and supervision regardless of the economy.
Supermarkets – people still need to eat (and it's a lot cheaper than eating out or buying takeaways).
Funeral services – people still die.
Home hardware stores – consumers do more DIY when money is tight.
Beauty services – demand is very inelastic, and these are typically deemed necessities in the minds of their purchasers.
"You'd be stupid not to try to cut your tax bill and those that don't are stupid in business"
- Bono: U2