Incorporated Limited Partnership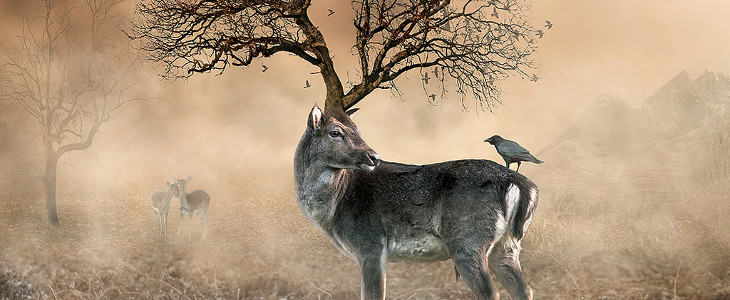 An incorporated limited partnership is an incorporated entity which is separate from the partners, has perpetual succession, and can sue or be sued in its own name.
An incorporated limited partnership has the following structure:
One or more general partners (whose liability is unlimited) and one or more limited partners.
The general partners manage the business and have the power to enter binding agreements on behalf of the partnership.
The limited partners are passive investors; they must not manage the business and their liability for its debts and obligations is limited in proportion to the amount they have agreed to contribute to the partnership.
Be registered as, or must intend to register as a venture capital limited Partnership (VCLP), an early stage venture capital limited partnership (ESVCLP), an Australian venture capital fund of funds (AFOF); or venture capital management partnership (VCMP).
The tax incentives for Early Stage Venture Capital Limited Partnerships (ESVCLP) apply from 1st July 2016 and provides partners with a 10% non-refundable tax offset on capital invested during the year. The maximum fund size for ESVCLP's is $200m and ESVCLPs are no longer required to divest a company when its value exceeds $250m.
"You'd be stupid not to try to cut your tax bill and those that don't are stupid in business"
- Bono: U2